Female Rebalance Programme
Facilitated by Sarah Kekus

Register now to begin your rebalance journey
Choose either a tailored 3 month  1:1 programme at your convenience or join the structured 6 week group programme.
Hideous PMS, irregular cycles, heavy bleeding or periods gone AWOL?
These are just some of the common signs that your hormones are out of balance. You may also be experiencing low moods, lack of libido and alcohol or sugar cravings.  Left unchecked, hormone imbalances normally always worsen, often leading to sleep disruption, feeling frequently exhausted or overwhelmed and believing your health is spiralling out of control.
Stress – the major disruptor
Especially after having children, the stress of juggling parenting and chores with a full-time job, mean that many women find themselves relying more heavily on caffeine, sugar and alcohol, which, in turn, can lead to creeping weight gain.  Soaring stress hormones and stimulants then start to impact blood sugar balance, affect thyroid health and massively disrupt sex hormone balance.
Did you know Perimenopause can start 10 years before menopause?
It's not just women approaching menopause who can experience severe symptoms; I see women of all ages suffering and I'm starting to see more women who've reached menopause in their early forties; this is a stark reminder to never dismiss symptoms as "women's issues" and therefore just part of being female!
I believe every woman deserves to live in harmony with her own body …
But sadly I see too many women struggling on a hormonal roller-coaster, which is why I created my Female Rebalance Programme, which is now available as both a 1:1 intensive 3-month programme and as a group programme.
Don't miss this chance to seize control of your health destiny.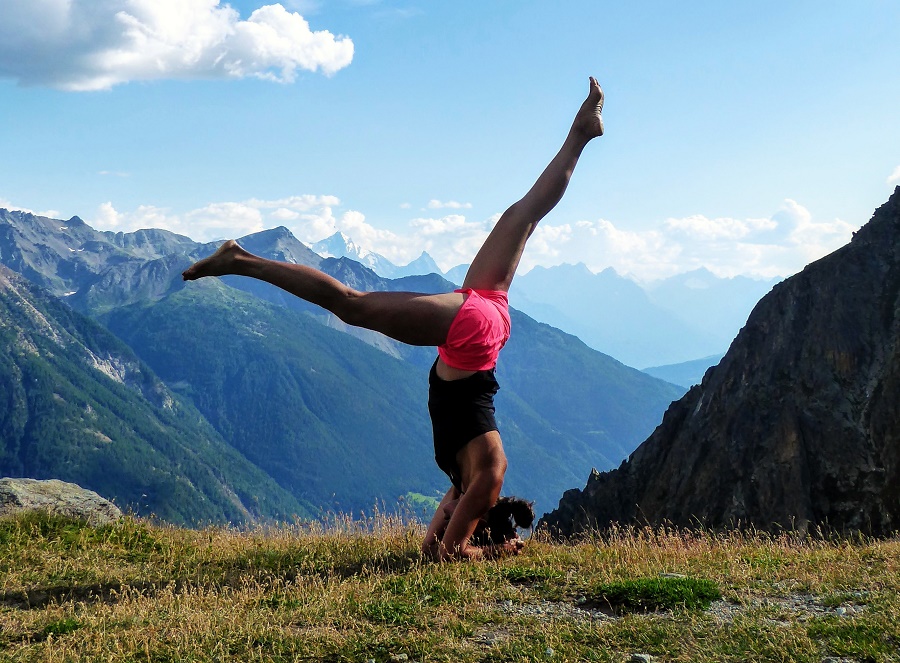 "I suffered for years with hormonal issues; terrible night sweats, chronic fatigue and lethargy, horrendous PMS and heavy, painful periods, to name a few symptoms! I'd been back and forward to doctors, tried various hormonal contraceptives and medication, all with little success.

Having read about the benefits of nutritional therapy for hormonal issues, I undertook Sarah's Hormone Rebalance programme in March 2020, and I only wish I'd found this sooner!

Sarah listened to me in a way I'd not experienced before; instead of shooing me away as a "healthy young woman", she believed my symptoms and struggles. That in itself felt wonderful! She then guided me through a bespoke programme of gorgeous meals, positive (and sometimes challenging!) lifestyle changes and supported me to adopt a more motivated attitude towards improving my health and well-being.

As I made changes to not only my diet, but my mindset and behaviours, Sarah was there, albeit virtually, each step of the way.

Undertaking the programme throughout the first few months of the first 'lockdown' had its challenges, however for me, it also enabled me to pause, reflect and really focus on why I was engaging in the programme and making changes.

Sarah has an incredible ability to gently nudge you in the right direction, helping you to come to decisions yourself, without any feeling of being pushed or prodded.

Even after the 12 week programme, I have continued on my health journey, with a renewed confidence in myself to make good choices, and with a sense of well-being I've not experienced before"
"Sarah's Rebalance Programme was hard at first; at times I felt unwell and didn't think I could continue, but I did! Now I see food and myself in a totally different way; I have lost weight, my skin is healthier and I have a "healthy glow". Sarah's programme has been the best thing I could have asked for and I am so grateful for all her support"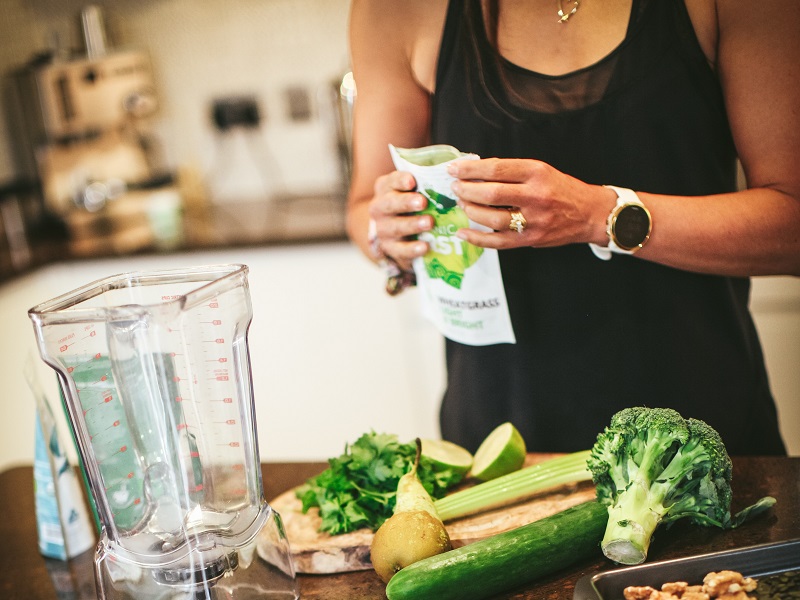 Hi, I'm Sarah
I founded The Health Architect because I understand that what we fuel our bodies with is key to feeling good. Based in Cumbria, I offer tailored, evidence-based, nutritional healing in addition to lifestyle coaching to promote physical health and emotional balance.
As a dedicated professional, I provide bespoke advice tailored to your specific health needs, whilst also taking into consideration the constraints of your work and home life.