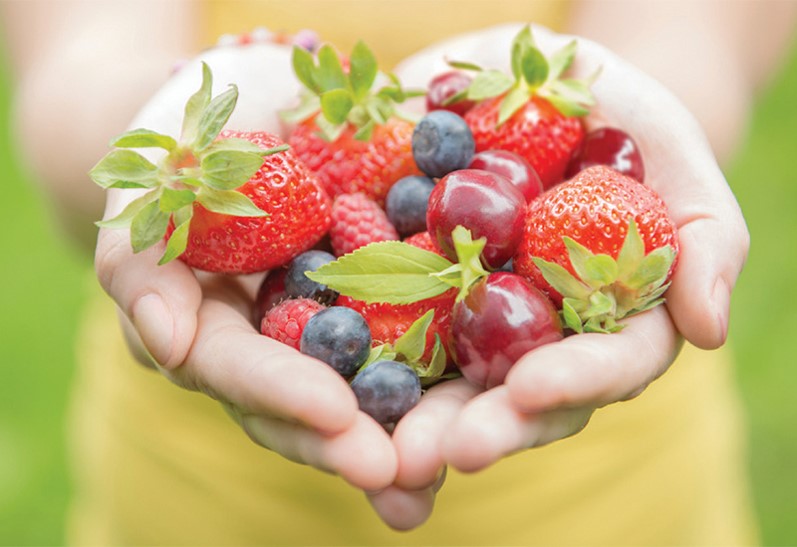 Yoga, Nutrition & Wellness Coaching in Cumbria
The Health Architect is dedicated to helping you achieve optimum health. Based in Cockermouth, Cumbria, Sarah Kekus – Founder of The Health Architect – offers a range of professional and qualified yoga and nutrition services including:
    Yoga Classes, workshops and retreats
    Nutrition consultations & programmes
    Lectures, healthy eating workshops & demonstrations
Yoga
Yoga Classes, Private Sessions and Yoga Workshops in Cumbria.
Nutrition
Nutrition Programmes, Packages and 1:1 Consultations.
Retreats
Yoga, Nutrition & Wellness Retreats.
Sign up to receive wellness advice and be the first to hear about special events…
The Latest From The Wellness Blog
Sarah Kekus
What is Rocket Yoga? … so many of you have asked this question leaving me in a dilemma as to how best (or truthfully) I should reply! Should I mention that it's been dubbed the
Sarah Kekus
Using white chia seeds elevates this simple chia pudding
kcs-admin
The misery of hormone imbalance Tomorrow sees the start of two UK-wide, health awareness campaigns which will run throughout March. The campaigns will aim to highlight ovarian cancer and prostate cancer - both known as