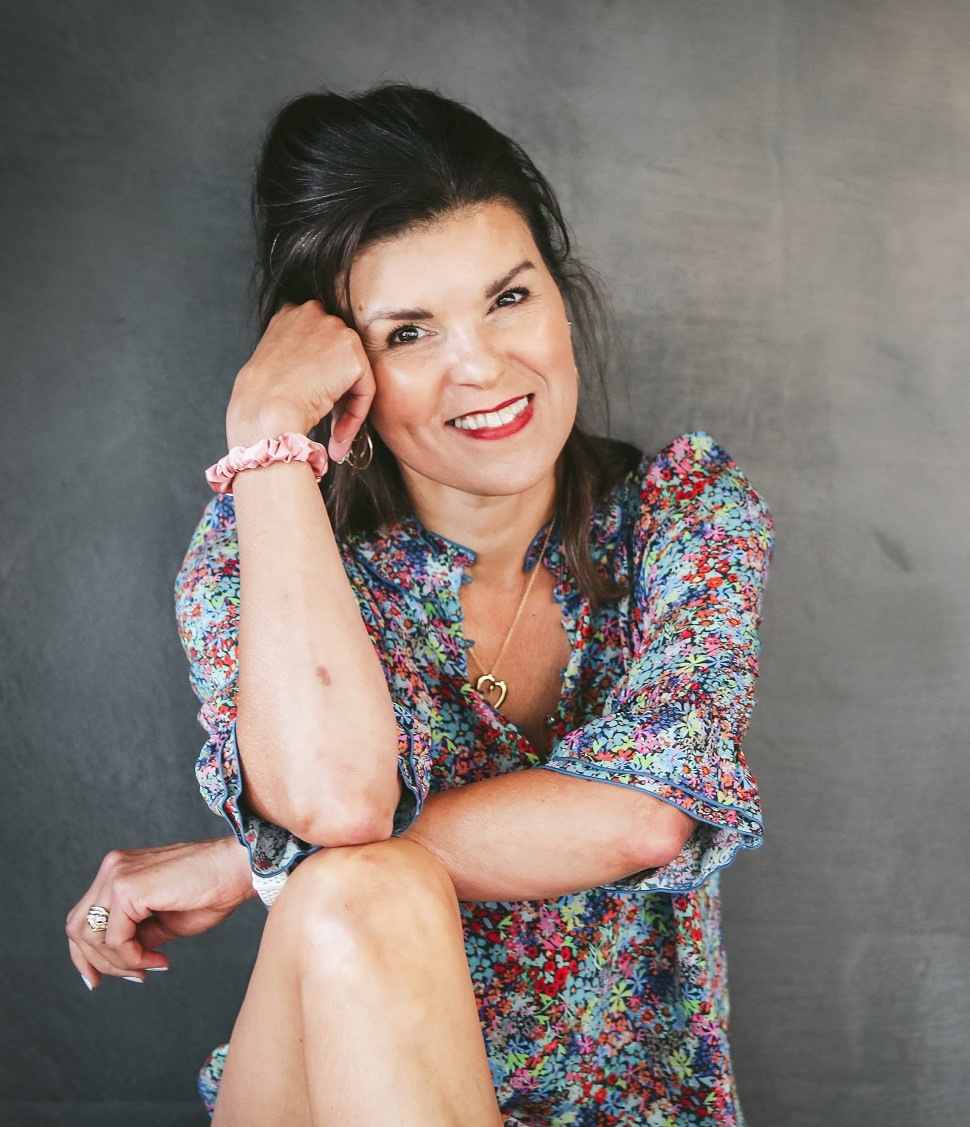 C'est Moi …
You've spent years putting everyone else first. Now it's time for you…
When you've spent the last decade or so ploughing your energy into raising your children and  juggling the demands of your business or career with a frequently hectic home life – that leaves little or no time for self-expression or self-care – you can be forgiven for feeling a little flat, burnt-out and adrift from your soul's true purpose.
But you've been overlooking your own needs for so long that you are no longer sure what will help you feel aligned, and full of enthusiasm again.  Plus, your friends all feel the same so where else can you turn for a fresh perspective?
I hear you! And I've been there, which is why I've made it my life's mission to help as many women as I can to shine; to rediscover their sense of purpose and start living with a sense of enthusiasm again.
I help women to nourish themselves energetically, find renewed excitement and move forward with clarity and confidence. I help women just like you to feel truly alive, successful and fulfilled in all that they do.  We all learn better together and so, whether that's working one-to-one with me or joining one of my carefully curated wellness events, I can help you to reconnect with yourself.  My work starts with:
Gently questioning why you feel the way you do and looking at what's holding you back from living your most fulfilling life.
Revisiting the stories that are limiting you and keeping you stuck.
Learning how to recognise and meet your own needs without feeling guilty
"What is it that you plan to do with your one wild and precious life" ~ Mary Oliver
I'm Sarah Kekus, The Health Architect, and I show women how they can build unshakeable self-care.  This is so much more than how we nourish our physical bodies; it is about taking care of our emotional and spiritual needs too as well as retaining a clear sense of purpose.  I help women to see their unlimited potential so they can make the most of their one wild and precious life.
When I'm not working with my clients or hosting retreats and events you can usually find me outdoors; I love hiking on the fells and skiing or climbing in the high mountains of the Alps.  Yoga has been a long-time constant in my life and I also love spending time with my long-time best friend and husband as well as getting immersed in a good book or two.
If you're ready to seize the reigns of your one wild precious life and are curious to see what this might look like for you then let's speak.  You can book a call with me below and we can chat about moving forwards together.
Accreditations
Please find below a description of Functional Medicine and the Institute for Functional Medicine AFMCP™-UK  course:
Functional medicine emphasises a definable and teachable process of integrating multiple knowledge bases within a pragmatic intellectual matrix that focuses on functionality at many levels, rather than a single treatment for a single diagnosis. Functional medicine uses the patient's story as a key tool for integrating diagnosis, signs and symptoms, and evidence of clinical imbalances into a comprehensive approach to improve both the patient's environmental inputs and his or her physiological function.
The Institute for Functional Medicine teaches health care professional's how to apply these principles in practice through an intensive 5 day training course called Applying Functional Medicine in Clinical Practice™.
I attended and completed the AFMCP™-UK training in London in 2017.