The Health Architect, Sarah Kekus.
Yoga Teacher & Nutritionist in Cumbria
I founded The Health Architect because I understand that what we fuel our bodies with is key to feeling good. Based in Cumbria, I offer tailored, evidence-based, nutritional healing in addition to lifestyle coaching to promote physical health and emotional balance.
Offering a variety of yoga classes, workshops, private tuition and events, I aim to inspire you to be the best you can be and to enable you to enjoy optimum health and fitness.
As a dedicated professional, I provide bespoke advice tailored to your specific health needs, whilst also taking into consideration the constraints of your work and home life.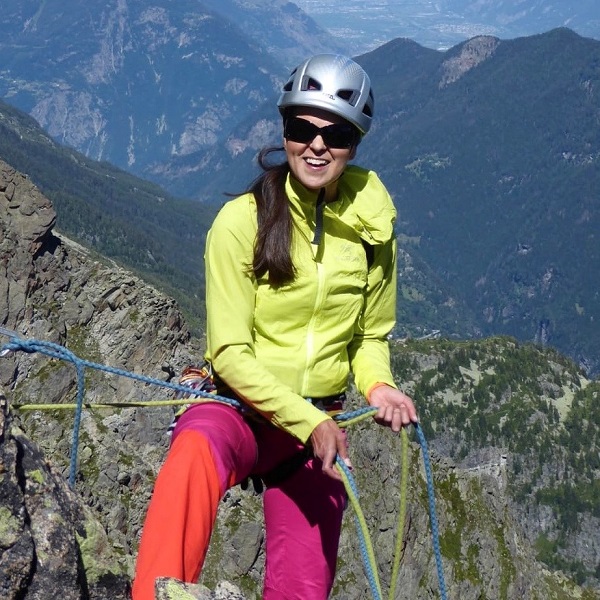 Making diet and lifestyle changes can be hard
I understand the challenges of making positive lifestyle and dietary choices and so my approach is pragmatic and realistic – I take into consideration an individual's circumstances and ensure I am aware of their family commitments and work pressures.
With a background in climbing and fitness instruction as well as many years working in corporate environments, I feel I am well placed to offer motivational coaching and encouragement whilst also having first-hand experience of the vital role nutrition plays in both general health and sports performance.
Qualified Nutritionist and Yoga Teacher
My qualifications include a MSc in Nutritional Therapy and I am a member of the British Association for Applied Nutrition & Nutritional Therapy (BANT), the professional body for Nutritional Therapists in the UK. I am also registered with Yoga Alliance UK.
By choosing a registered Nutritional Therapist and Yoga Teacher you can be confident that I am suitably qualified and working to the highest possible standards of quality and safety.
Accreditations
Please find below a description of Functional Medicine and the Institute for Functional Medicine AFMCP™-UK  course:
Functional medicine emphasises a definable and teachable process of integrating multiple knowledge bases within a pragmatic intellectual matrix that focuses on functionality at many levels, rather than a single treatment for a single diagnosis. Functional medicine uses the patient's story as a key tool for integrating diagnosis, signs and symptoms, and evidence of clinical imbalances into a comprehensive approach to improve both the patient's environmental inputs and his or her physiological function.
The Institute for Functional Medicine teaches health care professional's how to apply these principles in practice through an intensive 5 day training course called Applying Functional Medicine in Clinical Practice™.
I attended and completed the AFMCP™-UK training in London in 2017.