Yoga & Nutrition Retreats
re·treat (n)
… a tranquil haven where one can rest and take time to reflect, contemplate and restore
In my experience, stepping out of line from our hectic, and often stressful, routines is one of the best ways of restoring balance, recapturing joie de vivre and reconnecting with our innermost essence. So, I am very excited to be developing a retreat programme to run alongside my regular teaching.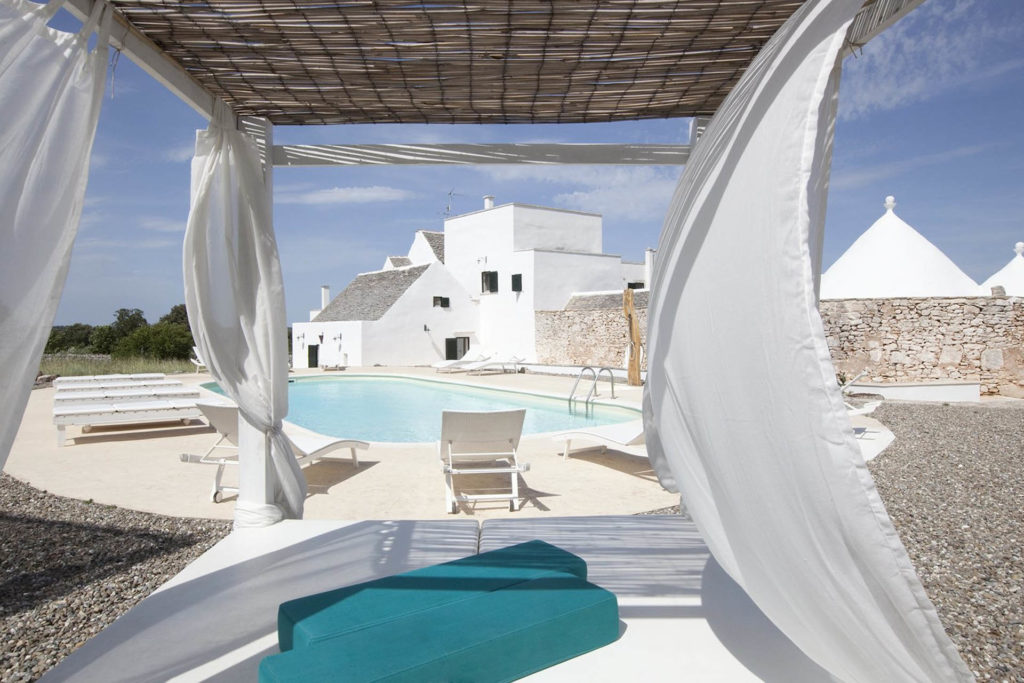 Upcoming Retreats
Join me for an adventure of the mind -  sharing a few days together filled with yoga, delicious food and the warmth that community can bring - this is the true magic of retreating.  And, with a guided menu-planner, plus all recipes, this experience also offers you the chance to reset your diet in preparation for the summer months.  Read more ... The Yoga This yoga immersion is suitable for all levels. Starting on Friday with an evening flow,followed by
Recent Retreats
Saturday 19th January 2019 "Reconnect with your life force, that naturally exuberant flow that reignites your heart fire" Yoga, nutrition and lifestyle inspiration Experience an empowering immersion to reawaken your innate creative energy; inspiring you to break-free from any self-imposed limitations and fulfil your highest potential in 2019.  This 1-day retreat combines beautiful yoga flow with nutrition and lifestyle guidance, encouraging you to make positive changes and live your life more radiantly. Whether you seek to embrace a healthier way
Puglia Total Rebalance Immersion: 26th May - 2nd June 2018 My aim was to combine elements from my successful rebalance programmes into a week-long immersion with the added benefit of stepping off the "merry-go-round" of everyday life!  Leaving behind the pressures of work and home life can make it much easier to assess what lifestyle adjustments are needed in order to rebalance. Plus, this kind of "time out" offers a chance to, turn inwards and observe our inner landscape with
Saturday 20th January 2018 "one day I'll gift myself a yoga retreat" This is a yoga immersion combined with nutritional and lifestyle inspiration to encourage you to make positive changes in your life - all squeezed into a day. Whether you are desperate to embrace a healthier way of life or simply keen to deepen your yoga practise this is your chance to hit the "reset" button! Let me take care of you for a day and give you a chance
Recent Retreats
Puglia, Southern Italy 26th May – 2nd June 2018
This retreat offers a total rebalance immersion – bringing together the key elements from my successful 12-week programmes to create the perfect opportunity to reaffirm your commitment to being the very best you can be.
Blending together my experience of both nutrition and yoga I'll be offering you wellness guidance throughout this week-long retreat, which will also allow you time for personal reflection and contemplation. I'll be encouraging you to stretch your limits in twice daily yoga sessions, reconnect with nature on guided walks and explore the mind/body connections revealed by a pure diet and conscious movement. You'll go home feeling restored and empowered to take a more intuitive approach both on and off your mat!
About the Retreat Location
La Rosa dei 4 Venti is a truly magical retreat location set on a hillside within its own extensive grounds of olive trees and vineyards, divided by ancient dry-stone walls. The main building is a 16th century farmhouse that has been lovingly and elegantly restored to retain character whilst offering the utmost comfort. There is an outdoor yoga platform and a spell-bindingly beautiful indoor studio. Close to the property are fragrant herb gardens, a stunning swimming pool and a tiny chapel. Beyond there is plenty of space to walk and explore the local villages and countryside. It is therefore no surprise that this idyllic hideaway was singled out as exceptional in the Tatler Travel Awards.
Who is this retreat suitable for?
This retreat is suitable for all levels, whether you are new to yoga or already a dedicated yogi. You will experience an uplifting week that will challenge and inspire you to delve more deeply into your practise whilst also allowing time for you to relax by the pool, read and enjoy on-site massage treatments. This retreat also offers those with more energy the perfect opportunity to soak up some sun whilst remaining active – trail running, cycling and even horse-riding can all be organised.
Retreat Prices
Prices start at £895 (early bird discount of £50 off any retreat booked before 31st December 2016 and staged monthly or termly payment plans through 2017 will be available).
Puglia Retreat Fact Sheet