Yoga & Nutrition Retreats
re·treat (n)
… a tranquil haven where one can rest and take time to reflect, contemplate and restore
In my experience, stepping out of line from our hectic, and often stressful, routines is one of the best ways of restoring balance, recapturing joie de vivre and reconnecting with our innermost essence. So, I am very excited to be developing a retreat programme to run alongside my regular teaching.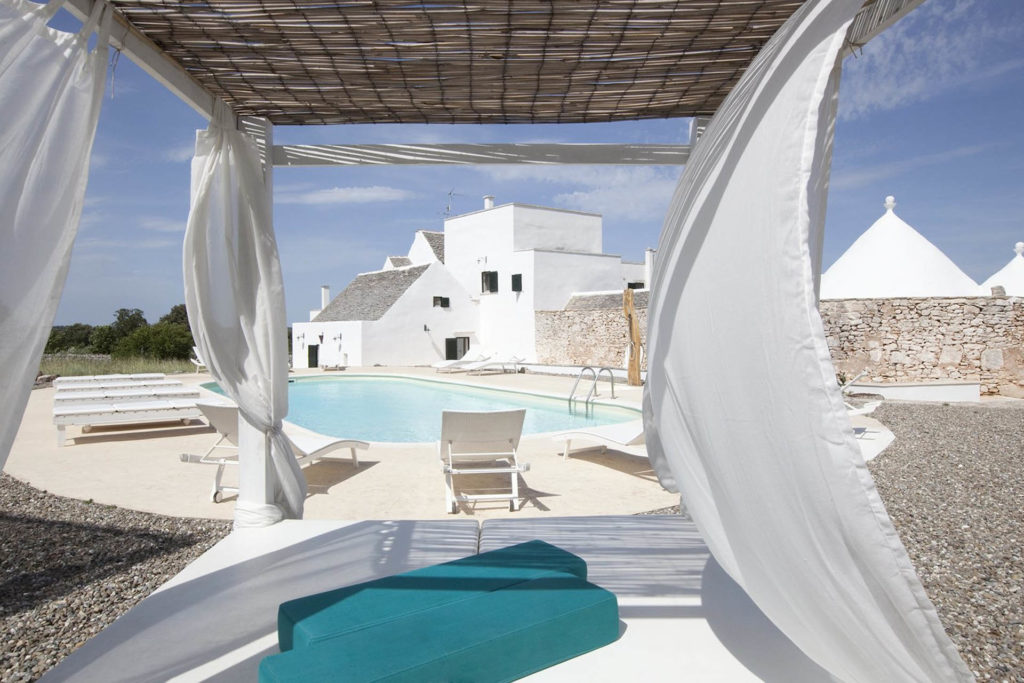 Upcoming Retreats
3 days packed full of learning, providing you with the tools and inspiration to raise your game! This is a chance to connect with like-minded folk, and receive expert coaching so you can head into the winter months with clear goals, strategies, and enthusiasm to accelerate your climbing performance Climbing – it's a multi-skilled sport which demands good technique, robust psychological skills, and a strong body. We know what it's like to feel like you have reached a plateau,
Recent Retreats
12th - 19th October 2019 This retreat is truly perfect for mountain-loving yogis; set amongst the breath-taking alpine scenery of the Haute Savoie, it offers a complete yoga immersion combined with a chance to practice yoga surrounded by dramatic mountains, waterfalls and charming alpine villages. It will be a wellness experience to nourish both body and soul – an opportunity to "drink in" all the beauty around, delve more deeply into your practice and reaffirm your commitment to being
Recent Retreats
Puglia, Southern Italy 26th May – 2nd June 2018
This retreat offers a total rebalance immersion – bringing together the key elements from my successful 12-week programmes to create the perfect opportunity to reaffirm your commitment to being the very best you can be.
Blending together my experience of both nutrition and yoga I'll be offering you wellness guidance throughout this week-long retreat, which will also allow you time for personal reflection and contemplation. I'll be encouraging you to stretch your limits in twice daily yoga sessions, reconnect with nature on guided walks and explore the mind/body connections revealed by a pure diet and conscious movement. You'll go home feeling restored and empowered to take a more intuitive approach both on and off your mat!
About the Retreat Location
La Rosa dei 4 Venti is a truly magical retreat location set on a hillside within its own extensive grounds of olive trees and vineyards, divided by ancient dry-stone walls. The main building is a 16th century farmhouse that has been lovingly and elegantly restored to retain character whilst offering the utmost comfort. There is an outdoor yoga platform and a spell-bindingly beautiful indoor studio. Close to the property are fragrant herb gardens, a stunning swimming pool and a tiny chapel. Beyond there is plenty of space to walk and explore the local villages and countryside. It is therefore no surprise that this idyllic hideaway was singled out as exceptional in the Tatler Travel Awards.
Who is this retreat suitable for?
This retreat is suitable for all levels, whether you are new to yoga or already a dedicated yogi. You will experience an uplifting week that will challenge and inspire you to delve more deeply into your practise whilst also allowing time for you to relax by the pool, read and enjoy on-site massage treatments. This retreat also offers those with more energy the perfect opportunity to soak up some sun whilst remaining active – trail running, cycling and even horse-riding can all be organised.
Retreat Prices
Prices start at £895 (early bird discount of £50 off any retreat booked before 31st December 2016 and staged monthly or termly payment plans through 2017 will be available).