Covid-19 Notice
During this unprecedented time, health has to come first.  Until further notice, all in-person yoga classes and nutrition coaching will be on-hold, however I am now offering interactive, live-streamed yoga classes as well as online private yoga and nutritional coaching sessions.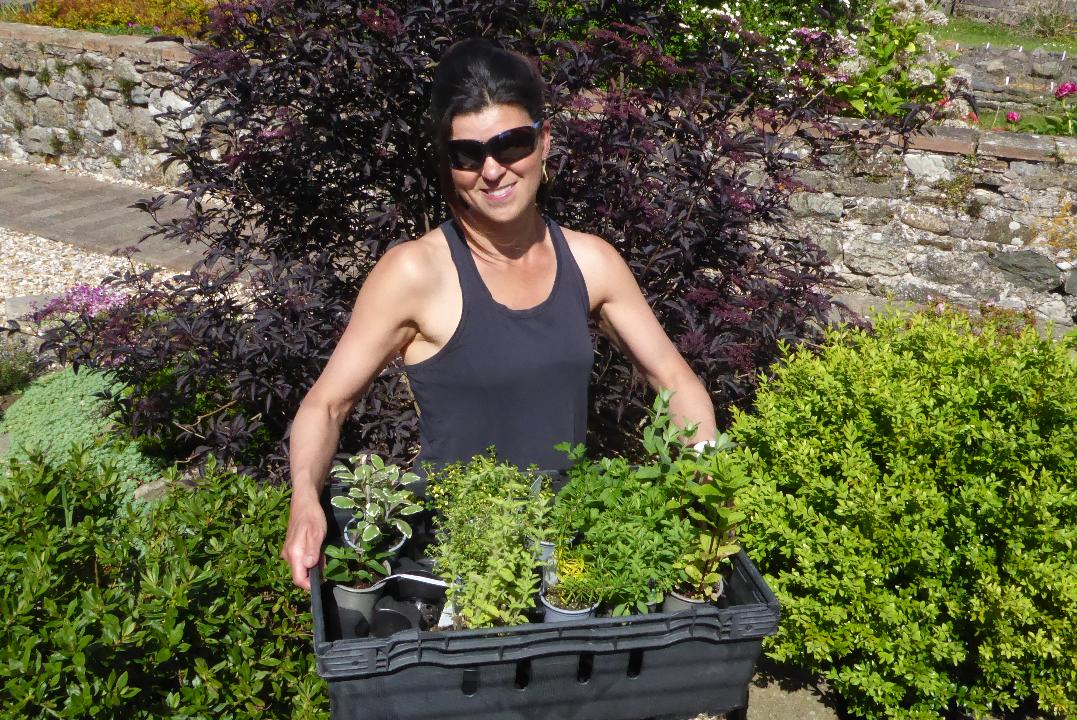 Yoga Classes and Nutrition Coaching in Cockermouth, Cumbria
Sarah Kekus, Founder of The Health Architect, is passionate about helping others achieve optimum health and gain a better sense of wellbeing. Offering yoga classes and nutrition coaching in Cockermouth, Cumbria, Sarah is a highly qualified nutritionist and yoga teacher. Services provided by The Health Architect include:
    Yoga Classes, workshops, private tuition & retreats
    Nutrition consultations & programmes
    Lectures, healthy eating workshops & demonstrations
The Health Architect – helping you to become the best version of yourself
Yoga Classes, Private Sessions and Yoga Workshops in Cumbria.
Nutrition Programmes, Packages and 1:1 Consultations.
Yoga, Nutrition & Wellness Retreats.
Essential oils for wellness.
Sign up to receive wellness advice and be the first to hear about special events…
The Latest From The Wellness Blog
Sarah Kekus
Who wants to cook, when the weather turns warmer, but the alternative doesn't need to be a few slices of cucumber and a tomato! I've been creating some delicious new summer salads, bursting with nutrients
Sarah Kekus
"There is some sickness in this world that cannot be helped by medicine, diet or exercise - I'm talking about hatred, fear and ignorance. Hatred and fear, in particular, are like "kerosene" on our central
Sarah Kekus
Throughout "Lockdown" I've been committed to helping my students continue classes even if they currently can't afford to pay. If you are in this situation then classes are on me, no questions asked.  However, I