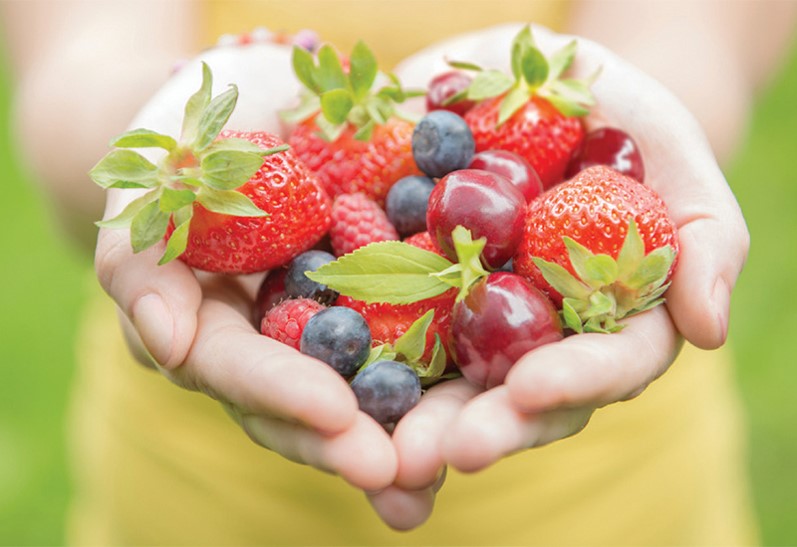 Yoga Classes and Nutrition Coaching in Cockermouth, Cumbria
Sarah Kekus, Founder of The Health Architect, is passionate about helping others achieve optimum health and gain a better sense of wellbeing. Offering yoga classes and nutrition coaching in Cockermouth, Cumbria, Sarah is a highly qualified nutritionist and yoga teacher. Services provided by The Health Architect include:
    Yoga Classes, workshops, private tuition & retreats
    Nutrition consultations & programmes
    Lectures, healthy eating workshops & demonstrations
The Health Architect – helping you to become the best version of yourself
Yoga Classes, Private Sessions and Yoga Workshops in Cumbria.
Nutrition Programmes, Packages and 1:1 Consultations.
Yoga, Nutrition & Wellness Retreats.
Essential oils for wellness.
Sign up to receive wellness advice and be the first to hear about special events…
The Latest From The Wellness Blog
kcs-admin
Take control of your health in 2019 I have developed a new holistic programme for women who sincerely want to seize control of their health and rebalance their bodies and mind.  Rebalance covers the
kcs-admin
When I met Sarah for the first time I was a big tangle of knots trying to neaten myself out. Fortune had fallen on me as my husband had came across Sarah and realised she was the help I was searching for. I was coming down from a roller coaster ride of weight issues, medical issues and mental health issues. I had been to the doctors over and over again, had hospital appointment etc and been waved off with a weak/generic diagnosis. During my consultation poor Sarah had a storm of words thrown at her, on reflection I think I was so adamant that yet again I would be shown the door.
Sarah Kekus
Vegetables such as pumpkin, sweet potato and carrots are rich sources of Beta-Carotene- this gives them their bright orange colour but it is also a "pro-vitamin A", meaning the body can convert Beta-Carotene into retinol