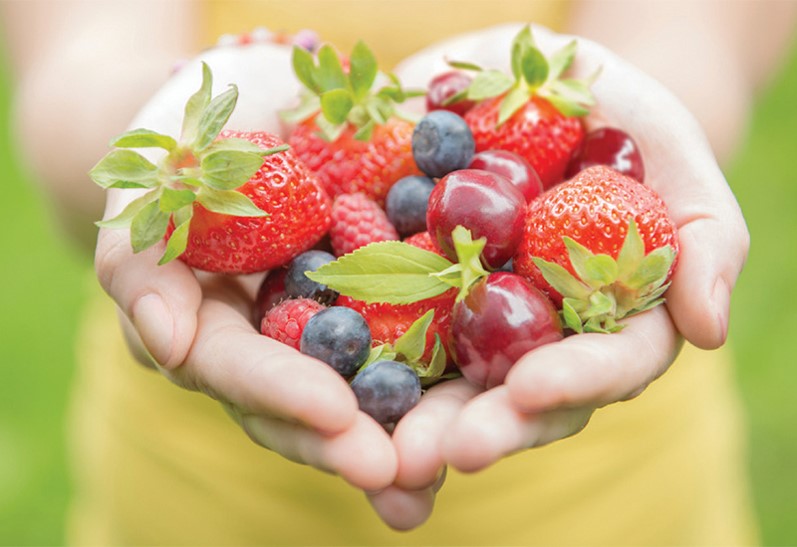 Yoga Classes and Nutrition Coaching in Cockermouth, Cumbria
Sarah Kekus, Founder of The Health Architect, is passionate about helping others achieve optimum health and gain a better sense of wellbeing. Offering yoga classes and nutrition coaching in Cockermouth, Cumbria, Sarah is a highly qualified nutritionist and yoga teacher. Services provided by The Health Architect include:
    Yoga Classes, workshops, private tuition & retreats
    Nutrition consultations & programmes
    Lectures, healthy eating workshops & demonstrations
The Health Architect – helping you to become the best version of yourself
Yoga Classes, Private Sessions and Yoga Workshops in Cumbria.
Nutrition Programmes, Packages and 1:1 Consultations.
Yoga, Nutrition & Wellness Retreats.
Essential oils for wellness.
Sign up to receive wellness advice and be the first to hear about special events…
The Latest From The Wellness Blog
kcs-admin
Take control of your health in 2020 This holistic programme is for women who sincerely want to seize control of their health and rebalance their bodies and mind.  The programme covers the following areas:
Sarah Kekus
In the last decade I committed to more fully understanding what it takes to be healthy, in every way. Academic study along with powerful life-lessons have helped me make sense of things that I've mainly
Sarah Kekus
A few weeks ago I took up a challenge to write a letter to my 13 year-old self about winter; it took seconds to write and strong emotions poured out. Here's what I wrote ….