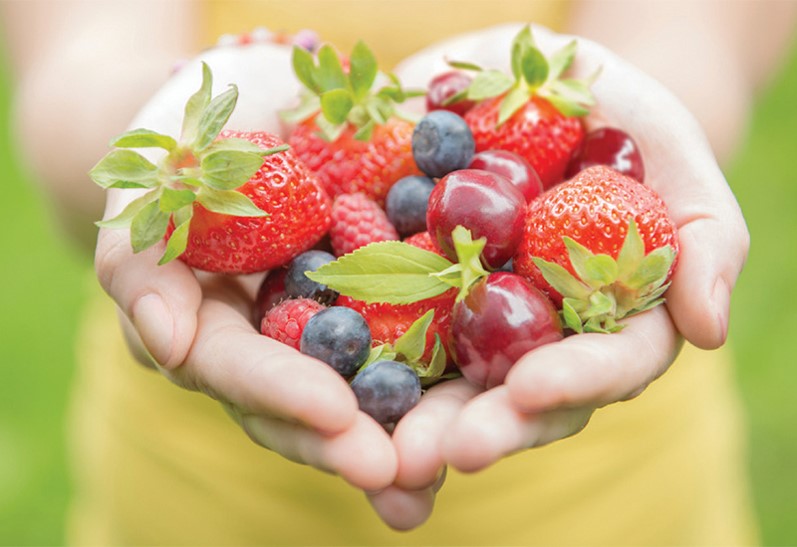 Yoga Classes and Nutrition Coaching in Cockermouth, Cumbria
Sarah Kekus, Founder of The Health Architect, is passionate about helping others achieve optimum health and gain a better sense of wellbeing. Offering yoga classes and nutrition coaching in Cockermouth, Cumbria, Sarah is a highly qualified nutritionist and yoga teacher. Services provided by The Health Architect include:
    Yoga Classes, workshops, private tuition & retreats
    Nutrition consultations & programmes
    Lectures, healthy eating workshops & demonstrations
The Health Architect – helping you to become the best version of yourself
Yoga Classes, Private Sessions and Yoga Workshops in Cumbria.
Nutrition Programmes, Packages and 1:1 Consultations.
Yoga, Nutrition & Wellness Retreats.
Essential oils for wellness.
Sign up to receive wellness advice and be the first to hear about special events…
The Latest From The Wellness Blog
Sarah Kekus
Valentine's day does tend to polarise – either you cynically sneer at commercialised romance or you've got the pink champagne on ice! Oh wait, perhaps there's another Valentine's type – outwardly proclaiming romance is dead
Sarah Kekus
This comprehensive gut clearance programme is aimed at anyone suffering from persistent gut health issues including bloating, gastric pain, acid reflux, "irritable bowel" and food sensitivities.  The programme targets unpleasant and seemingly random gut symptoms and
kcs-admin
Offering an intensive approach for women who want to seize control of their health and rebalance their bodies and mind.  The programme covers the following areas: diet, lifestyle, movement and mind-set and is particularly