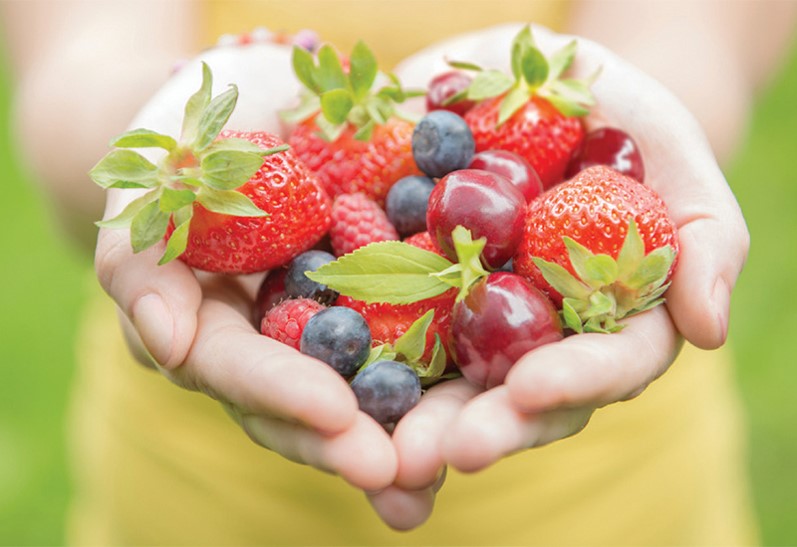 Yoga Classes and Nutrition Coaching in Cockermouth, Cumbria
Sarah Kekus, Founder of The Health Architect, is passionate about helping others achieve optimum health and gain a better sense of wellbeing. Offering yoga classes and nutrition coaching in Cockermouth, Cumbria, Sarah is a highly qualified nutritionist and yoga teacher. Services provided by The Health Architect include:
    Yoga Classes, workshops, private tuition & retreats
    Nutrition consultations & programmes
    Lectures, healthy eating workshops & demonstrations
The Health Architect – helping you to become the best version of yourself
Yoga Classes, Private Sessions and Yoga Workshops in Cumbria.
Nutrition Programmes, Packages and 1:1 Consultations.
Yoga, Nutrition & Wellness Retreats.
Essential oils for wellness.
Sign up to receive wellness advice and be the first to hear about special events…
The Latest From The Wellness Blog
Sarah Kekus
Menopause is a normal phase of a woman's life so when problems arise it is often because of imbalances that have developed before and during peri-menopause.  The severity of symptoms correlates with the level of
Sarah Kekus
This is a chance for you to find out why I love essential oils and consider them to be essential! I'll be sharing some of my personal experiences of using them and also explaining why
kcs-admin
The Yoga Refine & Play workshop was an intimate development session held on 16th April 2019 for dedicated yoga students looking to get more from their practice and gain confidence with more detailed asana.