Covid-19 Notice
During this unprecedented year, I have moved most of my work online.  All nutrition consultations and coaching sessions take place via zoom and I also continue to offer interactive, live-streamed yoga classes as well as online private yoga.  Details of my reduced "in-person" classes can be found on my Yoga page.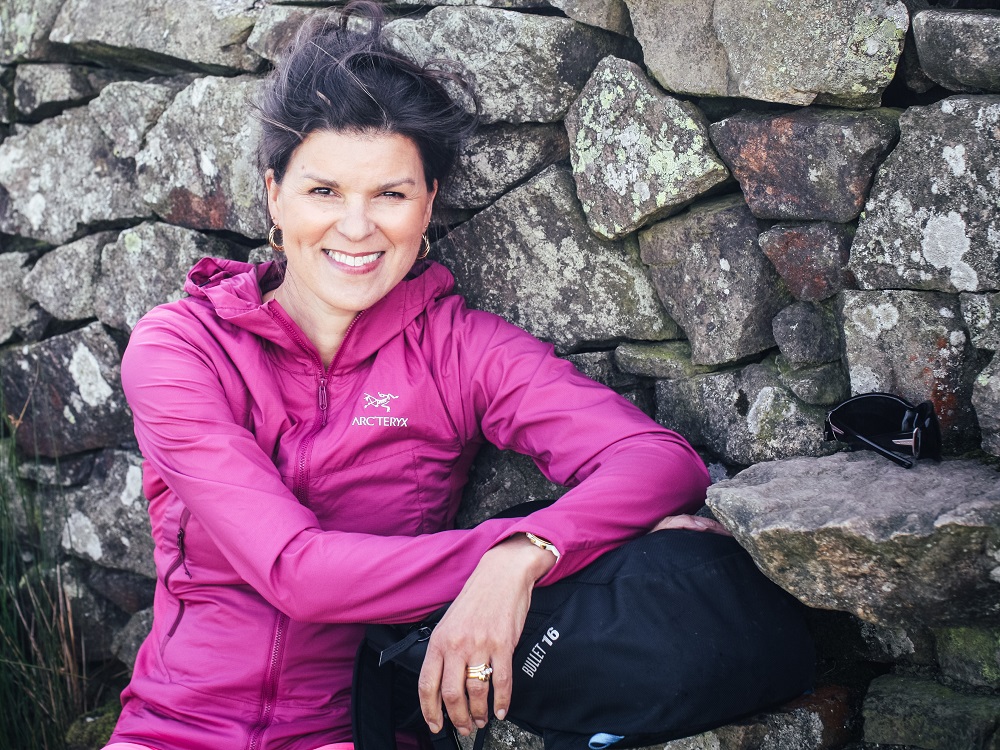 Nutritional Therapy, Yoga & Wellness
I just love to move my body; music makes me want to dance, mountains make me want to climb and dreams of beautiful places make me want to travel"
… I always want to feel this way and so giving my body and mind exactly what it needs is central to my philosophy; a pure, simple diet, movement meditation yoga, healing herbs and fresh air are some of the things I've found essential to feeling my most enlivened self. I've made sure to put these "essentials" at the heart of my business, The Health Architect, which offers:
   Evidence-based nutritional therapy & lifestyle coaching
    Yoga classes, workshops, private tuition & retreats
   Motivational talks, workshops & wellness inspiration
Let me help you discover the best version of yourself
The Latest From The Wellness Blog
Sarah Kekus
Our ancestors knew that the powerful shifts in the natural world, from season to season, are also signals to make changes to how we eat, move and structure our day. But, in modern life, we
Sarah Kekus
Cardamom is one of my all time favourite spices; I look for the large green pods and have been known to sneak back a jar of  Albert Ménès "cardamome verte" when we've been in France!
Sarah Kekus
On Saturday I watched "Light" by Caroline Treadway. I was expecting it to be in some way "triggering"; I'm not sure if it was, although I spent the rest of the weekend thinking about the