Covid-19 Notice
During this unprecedented year, I have moved most of my work online.  All nutrition consultations and coaching sessions take place via zoom and I also continue to offer interactive, live-streamed yoga classes as well as online private yoga.  Details of my reduced "in-person" classes can be found on my Yoga page.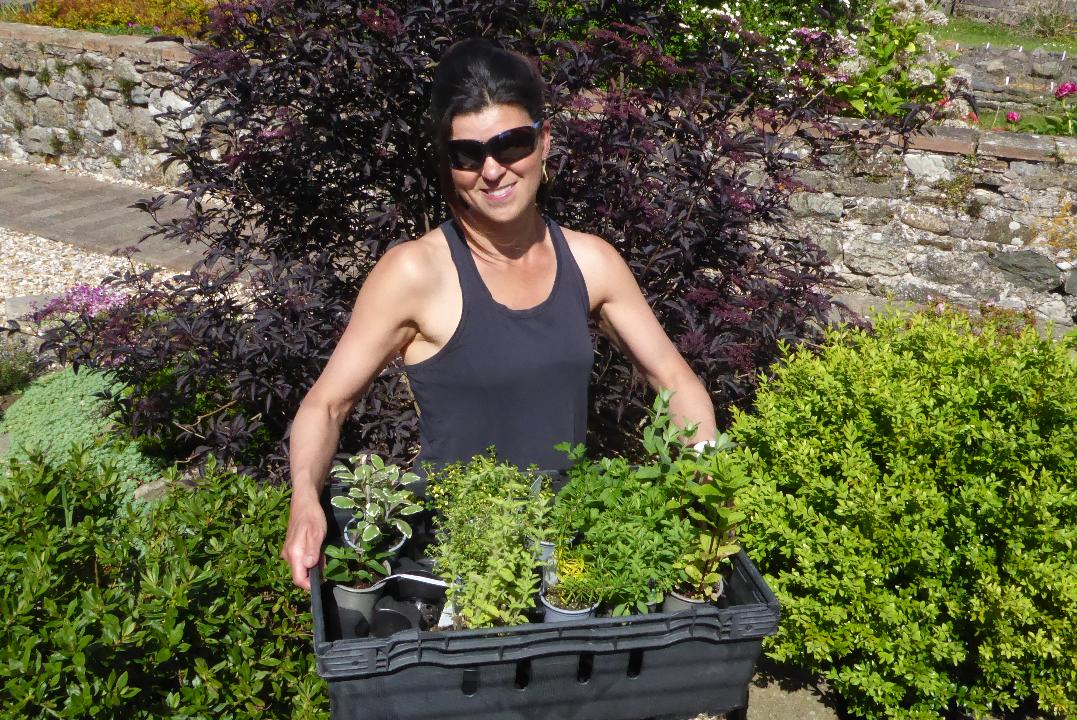 Yoga Classes and Nutrition Coaching in Cockermouth, Cumbria
Sarah Kekus, Founder of The Health Architect, is passionate about helping others achieve optimum health and gain a better sense of wellbeing. Offering yoga classes and nutrition coaching in Cockermouth, Cumbria, Sarah is a highly qualified nutritionist and yoga teacher. Services provided by The Health Architect include:
    Yoga Classes, workshops, private tuition & retreats
    Nutrition consultations & programmes
    Lectures, healthy eating workshops & demonstrations
The Health Architect – helping you to become the best version of yourself
Yoga Classes, Private Sessions and Yoga Workshops in Cumbria.
Nutrition Programmes, Packages and 1:1 Consultations.
Yoga, Nutrition & Wellness Retreats.
Essential oils for wellness.
Sign up to receive wellness advice and be the first to hear about special events…
The Latest From The Wellness Blog
Sarah Kekus
Soya is in "everything" – seriously, it would probably be hard to find an aisle in the supermarket where there wasn't a product containing it. Yet, sometimes when I suggest eating tofu to clients, especially
Sarah Kekus
How much I love black figs but to me they are so much more than a delicious autumn fruit .... They are sweet bites of memories; living and working in Chile, about a lifetime ago,
Sarah Kekus
Clients do sometimes look at me in horror when I tell them how many portions of vegetables they really, really need to eat! But I always have the "green smoothie" option up my sleeve -