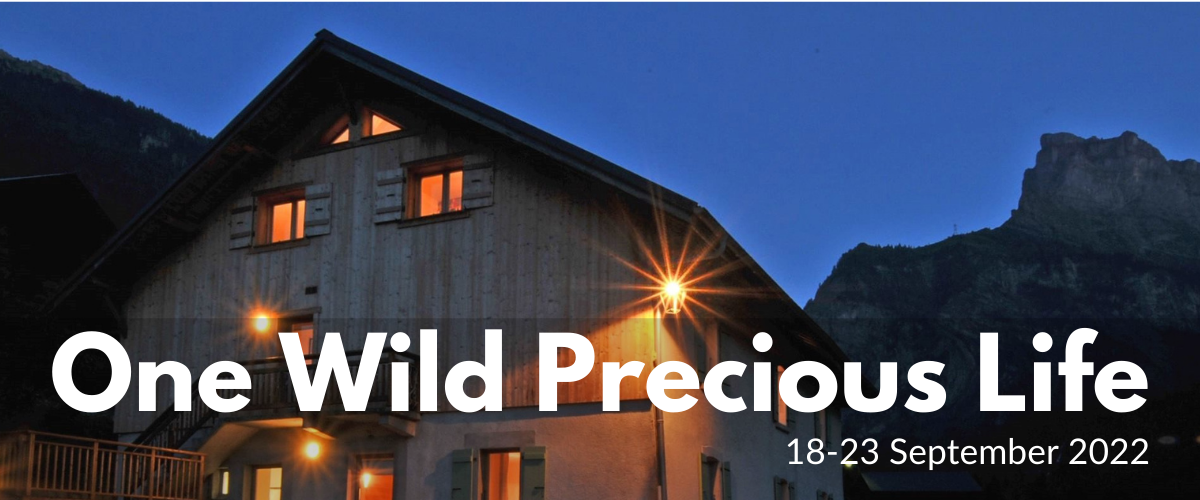 Autumn Alps Retreat
Autumn in the alps is special – the light, the colours and the tingling, clear mountain air make it perfect for a meaningful wellbeing experience. This will be a safe space – free from judgement – there will be no pressure to be anyone else but yourself. This retreat to the French alps includes:
5 nights' accommodation
Daily led yoga classes
Brunch, snacks & dinner
"Wild & Precious" workshop
1:1 coaching session
Guided hikes & exploration
Waterfall "sightseeing" trip
A gift or two
Vibe
It will be a week of going with the flow – syncing with nature, the moods of the mountains and the energy of the group.  If you are ready to open your heart to something less scripted and embrace spontaneity, then this is for you. I'll encourage a slower pace although you can expect plenty of yoga and mountain adventures. You can hike or run straight from the chalet door – I cannot wait to share all my favourite places (and waterfalls) with you!
You will be warmly welcomed, whatever your size, age, background or yoga level – I simply ask that you bring an open-mind, a considerate nature and a kind soul. Together we will practice yoga, eat nourishing food, hike in the mountains, visit waterfalls, laugh, share stories or simply take in the incredible views!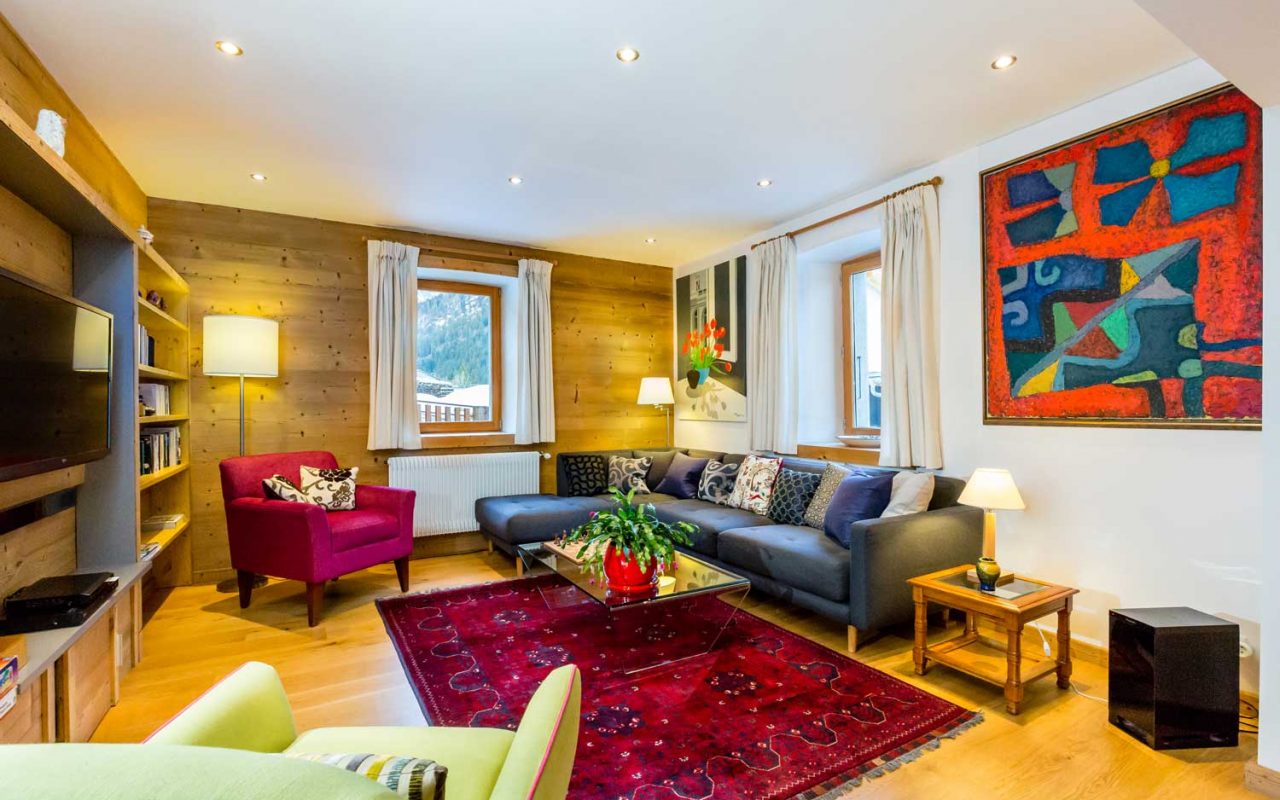 Space
Our chalet for the week is in Salvagny – a tiny village, perched high above the valley and surrounded by mountains, pine forests and soaring cliffs, cut by the most breath-taking waterfalls.  Here you will find every modern luxury including a beautiful yoga space and hot tub with the most amazing views!
There's just space for eight – coming alone might seem daunting, but I have done this so many times and found the experience of being amongst like-minded souls, sharing experiences, is always inspiring and deeply restoring.
Milieu
Salvagny is perched high in the French alps and is a calm mountain village with a remote feel although it easily accessible by car or mini-bus from Geneva airport, about an hour away.  There's a gite and a coffee bar – that's it – so this really is for those looking for a slower pace and to enjoy a week living consciously in the mountains.
In the nearby village of Sixt you can find a few tiny shops and a beautiful old monastery/church.
I cannot put in words how much I love this place – I'd love you to experience the energy of this mountain haven for yourself.