Female hormone rebalancing and gastro health
This programme is for women who sincerely want to seize control of their healthcare "reins" and take responsibility for their own health destiny. The intense nature of this change programme means it is only suitable for those truly committed to improving their well-being. The programme is particularly suited to women suffering from the effects of chronic stress that may have already led to some of the following symptoms of hormone imbalance and/or gastro-intestinal disturbances.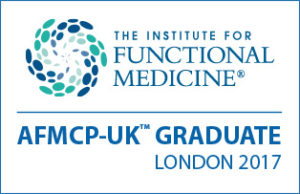 Female hormone rebalancing and improving gastro-intestinal health is an area I am passionate about and continue to achieve excellent results in. There is evidence to suggest a link between hormone imbalances and gastro intestinal disturbances and the independent research I carried out for my Masters in nutritional Therapy supports this relationship..
Although based in Cockermouth in Cumbria, my services can be offered remotely and I am very happy to discuss this as a possibility further.
Is this programme for you?
The nature of this work is intense and it is a 2-way process; to ensure a good fit you should book a free, no obligation, 30-minute Skype, WhatsApp, FaceTime or phone call with me. This is your chance to find out if my programme is right for your needs and for me to understand if you are suitable for this challenging change programme.
Conditions that can really benefit from nutritional therapy include the following: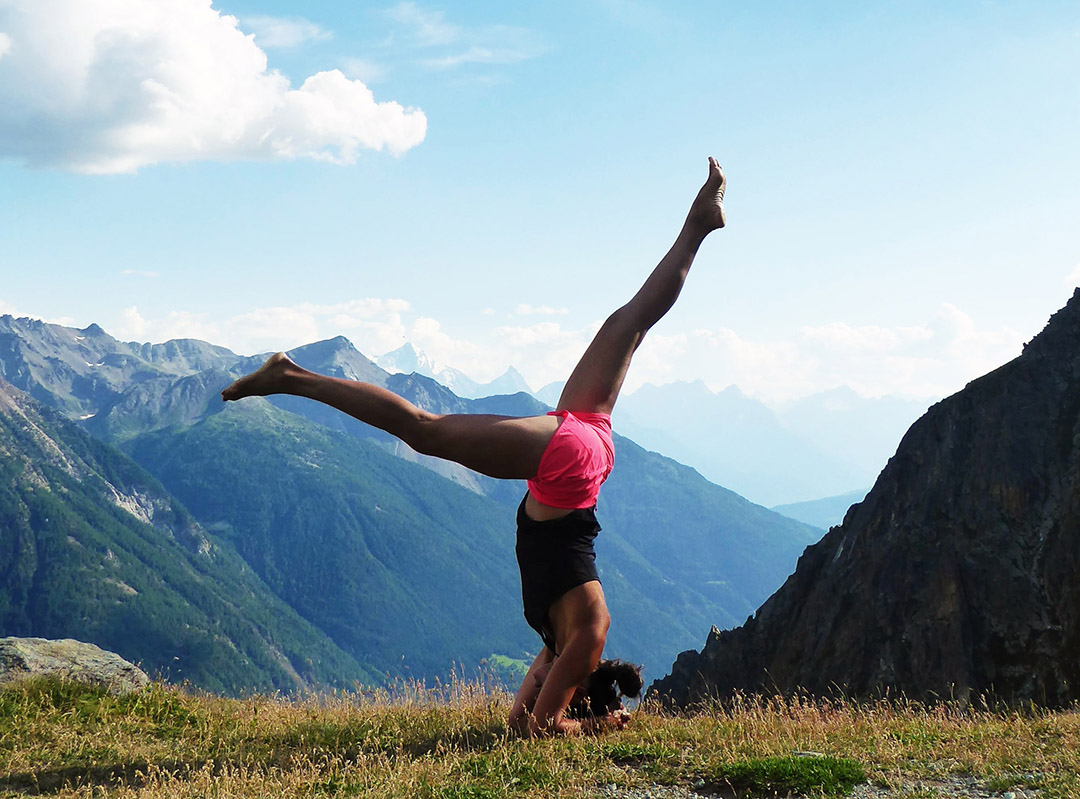 Pre Menstrual Symptoms
 Polycystic Ovaries Syndrome
 Menopause Changes
 Chronic interstitial cystitis
 Poor blood sugar control
Adrenal insufficiencies
Adrenal insufficiencies
 Thyroid problems
 Constipation and/or diarrhoea
Bloating & flatulence
 Weight Gain
 Chronic Stress
 Fertility Issues
 Addictive / Uncontrolled Eating
 Rashes or "Stress" Eczema
 Frequent "Break-outs"
 Food Sensitivity Reactions
 Irritability and/or Anxiety
 Frequent Disruptive Sleep or Insomnia
 Pelvic Floor Weakness
Get in touch with Sarah to discuss if the course is right for you
About the Rebalance Programme
This change programme offers sustained, positive change and includes up to 6 months of coaching support – because I know it can take at least this long to break old habits and truly embed new behaviours. I recommend starting with a 6 or 12-week fully supported programme, which can then be followed by an ongoing coaching package, depending on the level of support required. 
Rebalance covers the following 4 areas:

Diet

Lifestyle

Movement

Mind
See what my clients say:
When I met Sarah for the first time I was a big tangle of knots trying to neaten myself out. Fortune had fallen on me as my husband had came across Sarah and realised she was the help I was searching for. I was coming down from a roller coaster ride of weight issues, medical issues and mental health issues. I had been to the doctors over and over again, had hospital appointment etc and been waved off with a weak/generic diagnosis. During my consultation poor Sarah had a storm of words thrown at her, on reflection I think I was so adamant that yet again I would be shown the door.
Latest Articles on the Wellness Blog
Sarah Kekus
"Lockdown" has a lot to answer for when it comes to deterioration in both our mental and physical health; amidst a myriad of things to worry about, one of the most frustrating "fall-outs", for many,
Sarah Kekus
Who wants to cook, when the weather turns warmer, but the alternative doesn't need to be a few slices of cucumber and a tomato! I've been creating some delicious new summer salads, bursting with nutrients
Sarah Kekus
"There is some sickness in this world that cannot be helped by medicine, diet or exercise - I'm talking about hatred, fear and ignorance. Hatred and fear, in particular, are like "kerosene" on our central
View the latest recipes in my Wellness Blog