Female hormone rebalancing and gastro health
"Designed for women who sincerely want to seize control of their own health destiny, this intense programme is for those truly committed to improving their wellbeing."
I believe every woman deserves to live in harmony with her own body so she can enjoy feeling healthy, happy and full of energy. However, I see far too many women struggling on a hormonal roller-coaster, believing they must accept their symptoms as a part of being female. I absolutely disagree, and that is why I created this programme, which consistently helps women to achieve long-lasting health improvements.
This 3-month programme will suit women suffering from the effects of chronic stress – including symptoms of hormone imbalance and gastro-intestinal disturbance. The programme also works extremely well for women suffering from the following symptoms:
PMS, painful or heavy periods and PCOS
Peri-menopause or menopause symptoms
Anxiety or feelings of overwhelm
Sleep disruption and/or insomnia
Sugar/alcohol craving or reliance on stimulants
No "mojo" – e.g. low energy, libido, mood
This programme is for women committed to refining their approach to wellbeing and working together for 12 weeks allows me to fully dedicate my time, energy and skills to your wellness journey. I'll help you to envision the healthiest, most enlivened version of yourself and then support/coach you towards this goal; empowering you to improve your wellbeing and helping keep you on track week by week.
Is this programme for you?
As my programmes are very much a 2-way process and, the nature of this work is intense, I always offer a 15-20 minute call; this is a chance for you to find out more about the way I work as well as finding out if I am the right person to help you.   Email me if you would like more details or would like to schedule a phone call or WhatsApp with me.  There's no obligation at all – it really is simply an opportunity to find out if we can work well together.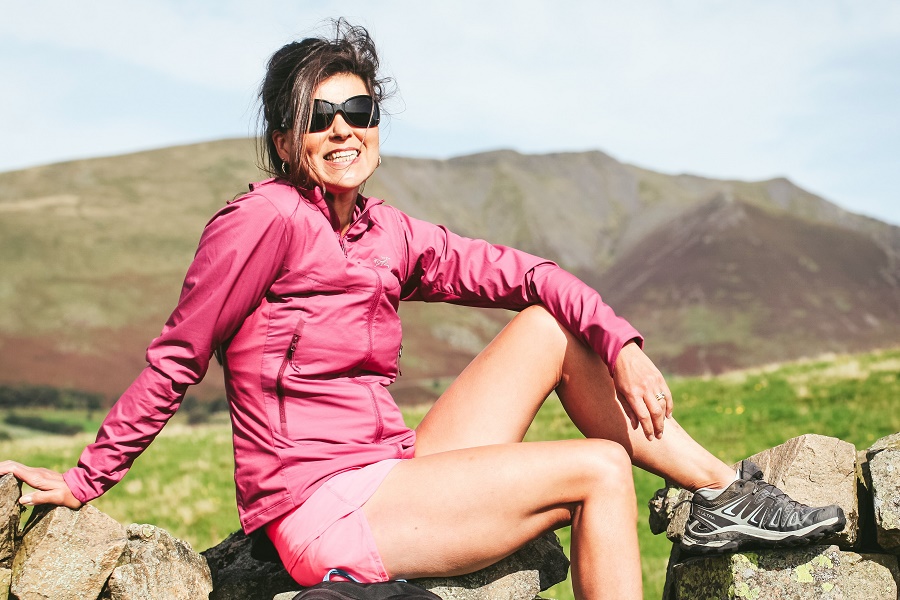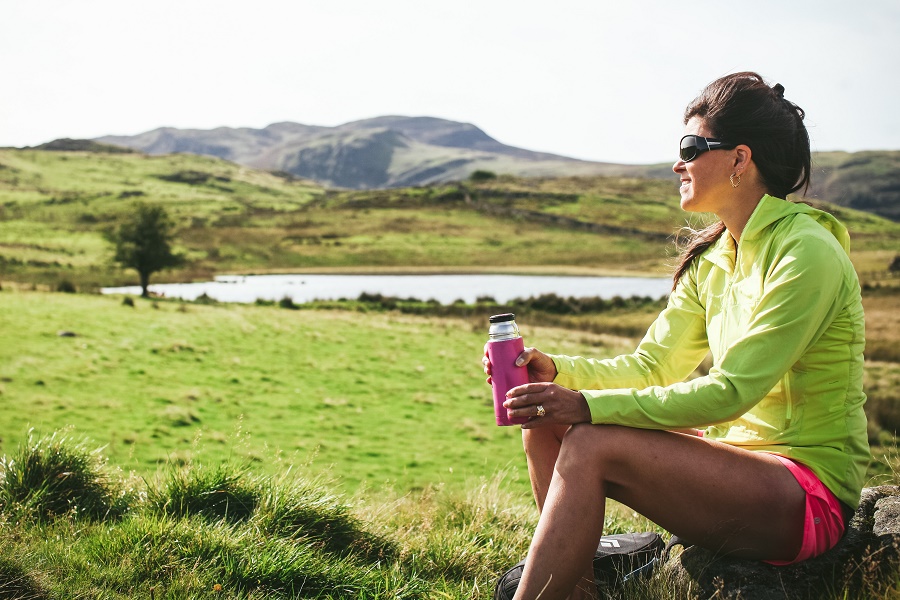 About the Rebalance Programme
This change programme offers sustained, positive change and includes up to 6 months of coaching support – because I know it can take at least this long to break old habits and truly embed new behaviours. I recommend starting with a 6 or 12-week fully supported programme, which can then be followed by an ongoing coaching package, depending on the level of support required. 
Rebalance covers the following 4 areas:

Diet

Lifestyle

Movement

Mind
Your programme begins with an initial consultation; this is a fact-finding process looking at your health history and the current symptoms you wish to address.  It will include:
an in-depth review of your health history

A comprehensive assessment of your diet, lifestyle, activity and support network

Analysis of your posture and fitbit/smart watch stats (if available)

Identification of SMART Goals
You will then receive a tailored treatment plan which will include:
an initial assessment of your health

treatment aims and objectives

30-day at-a-glance meal planner plus all recipes and "shopping list"

Suggested lifestyle modifications and exercise

Suggested nutritional supplements

Functional medical testing recommendations

Weekly coaching support* (to keep you on-track and mitigate difficulties)
*coaching calls and catch-ups will be scheduled to fit in with your busy life  as much as possible; I am used to working across time zones and flexing around travel schedules etc.
See what my clients say:
When I met Sarah for the first time I was a big tangle of knots trying to neaten myself out. Fortune had fallen on me as my husband had came across Sarah and realised she was the help I was searching for.
Latest Articles on the Wellness Blog
Sarah Kekus
My inspirations for this dish were Tartiflette and Frittata – this is what I came up with ... 1 large parsnip (approx. 400g peeled) 100g pkt smoked salmon, chopped 1 pkt tenderstem 70g crumbled sheep's
Sarah Kekus
The ubiquitous Greek Salad - I detest raw onions so I always order without, even if I do get a frown of disapproval! So here's my own version, without onion, of course, but I did
Sarah Kekus
This is the question!  I've been dairy intolerant for as long as I can remember, and have some personal reservations about the dairy industry so the question is answered for me.  Nevertheless, dairy products offer