Do you struggle to make consistent healthy choices?
… find it impossible to start or stick to a home yoga practice – you have no ideas and feel clueless?
… Know you don't make enough time to move your body but cannot find a spare minute?
… Feel overwhelmed by healthy-eating guidance so you are left unable to make simple food choices and instead rush by the supermarket after work and grab all the wrong things!?
… You are full of good intentions, but life gets in the way so, before you know it, another week has slipped by without any meaningful shifts?
If this paints a familiar picture, then you are NOT alone.  In fact, these are actual problems shared with me by my mentorship students  over the past 18 months.
I've explored different ways of offering quick, easy-to-implement support and have found that the biggest shifts occur when there's regular 1:1 contact. So I've made some tweaks and added in monthly personal sessions so you not only stay on track but start to really move forward.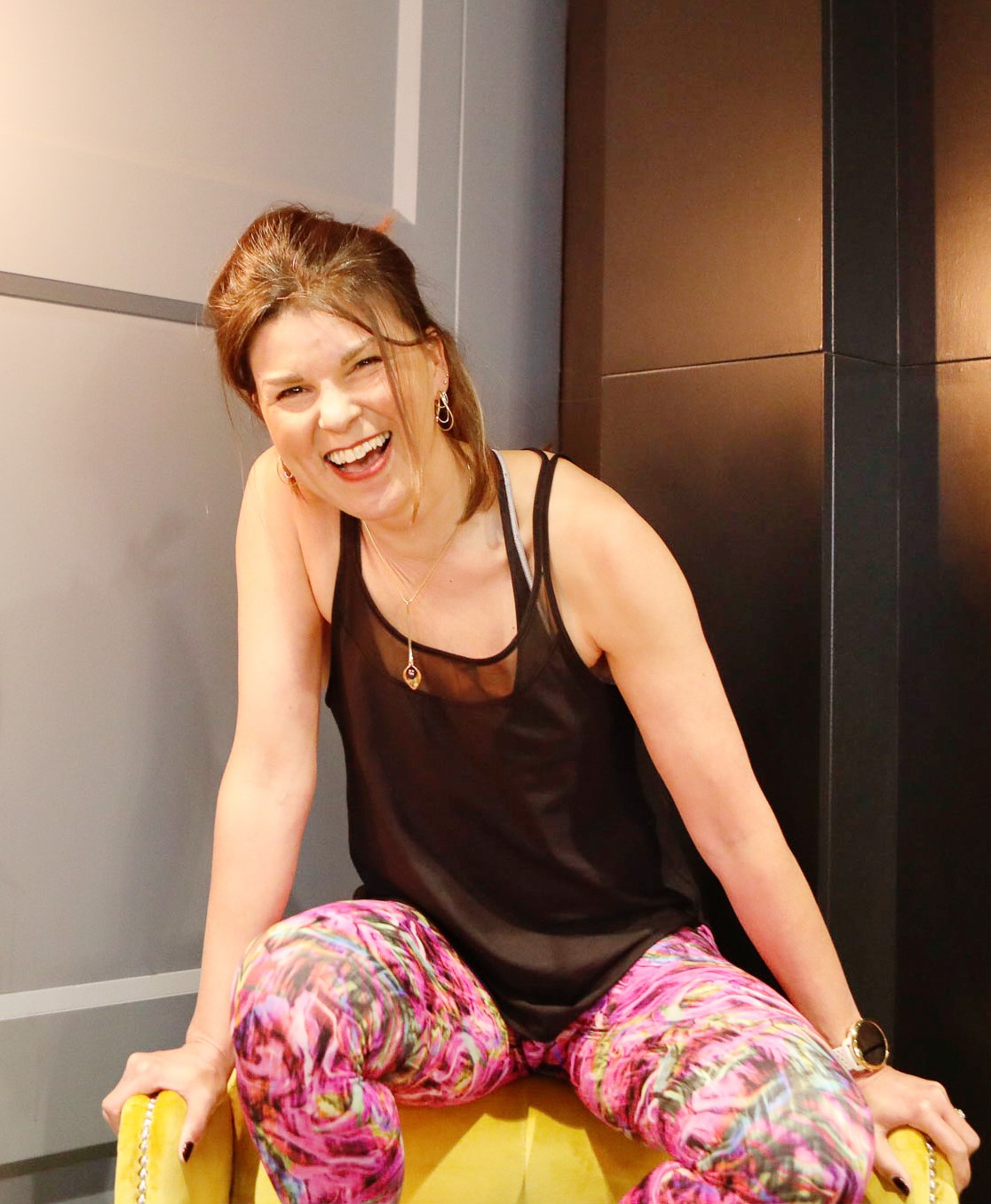 Just in time for the new year, I'm re-launching my 1:1 mentorship to help you make better choices when it comes to your diet, exercise, and mental and physical wellbeing.
I'll be opening up just 5 more places to ensure you each get my dedicated attention.  
If you'd like to find out more then let's arrange a time to chat – I can tell you more about mentorship so you can figure out if it's right for you.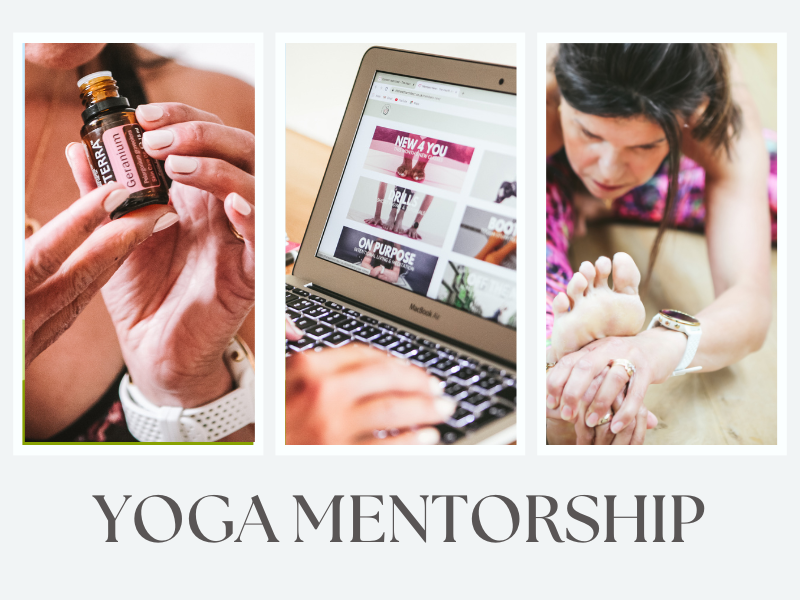 PERSONAL MENTORSHIP
A monthly 1:1 coaching call or yoga session specific to your goals (45 minutes via zoom)
WhatsApp Support to provide reassurance and real-time guidance on immediate questions/concerns
Access to 100+ On-demand yoga classes
Easy-to-follow dietary plans (including my ever-popular 10-day cleanse)
My full collection of brilliantly simple, delicious and healthy recipes
Access to practical and inspirational guidance to support you in living your best life
Essential Oils Guidance – showing you how to incorporate essential oils into your every day life
Journaling prompts, reading lists and gentle guidance to support your wellness journey
Yoga Mentorship
The last couple of years have shown us how we can do things differently and maintain contact across a virtual platform.  Through the various "lockdowns" many of my students practised with me more frequently than ever before and they have told me that one of the most common barriers to a regular yoga practice are work and/or family commitments as well as physical distance from a teacher or class. This is why I began yoga mentorship, which is now about to enter its third year.
Mentorship has been designed to help overcome the obstacles of regular practice; it offers a developmental approach towards building self-reliance and an unshakeable commitment to yourself. Being supported and encouraged will help you to keep redefining what is possible for you so that you remain motivated and inspired.  Furthermore you will have unlimited access to the content which can be streamed from any device.  You will be able to practice yoga and self-care, wherever you are!
Less is More
I introduced mentorship just as I was making a step-change to my teaching approach; instead of rushing around trying to squeeze in more and more classes, mentorship encourages you to take ownership of your practice.  It gives you all the resources and help you need to fit your practice seamlessly into your life via my carefully curated online mentorship portal.
Who is Yoga Mentorship for?
Anyone with an interest in yoga and wellness and who wants to be supported in their yoga and wellness journey.
Tell me more?
Yoga Mentorship offers guidance, structure, and accountability – oh yes! But also freedom to explore, space to move mindfully and permission to rest – because this is where we grow!
Personal mentorship really can be the difference between getting on your mat or not! We lose time and energy trying to direct ourselves, which is why I will offer you monthly guidance including details on which classes, drills and short flows to work on. This means you can put your time and effort into your practice instead of losing the moment in uncertainty. And I will be supporting and  encouraging you as you move forward on your personal yoga journey.
Yoga Mentorship gives you access to:
100+ full-length yoga classes, drills, "bootcamps", tutorials and short flows
Curated yoga programmes including "get stronger", "yoga vitamins" & "nourish"
A dedicated section to support intentional living and meditation
Essential Oils guidance, including teach-yourself videos
Monthly Spotify playlists
An extensive library of healthy & delicious recipes as well as at-a-glance menu planners
"off the mat" guidance including philosophy, journaling prompts, and reading lists
Ayurvedic inspiration