Become part of my wellness tribe and gain access to the 'Members-only' section on my website which includes:
100+ full-length yoga classes, drills, "bootcamps", tutorials and short flows
Access to my curated yoga programmes including "get stronger", "yoga vitamins" & "nourish"
A dedicated section to support intentional living and meditation
Essential Oils guidance, including teach-yourself videos
Monthly Spotify playlists
An extensive library of healthy & delicious recipes as well as at-a-glance menu planners
"off the mat" guidance including philosophy, journaling prompts, and reading lists
Ayurvedic inspiration
With new content being added every month, including new classes, recipes & healthy living guidance, this is a one-stop portal to help you to live your best life!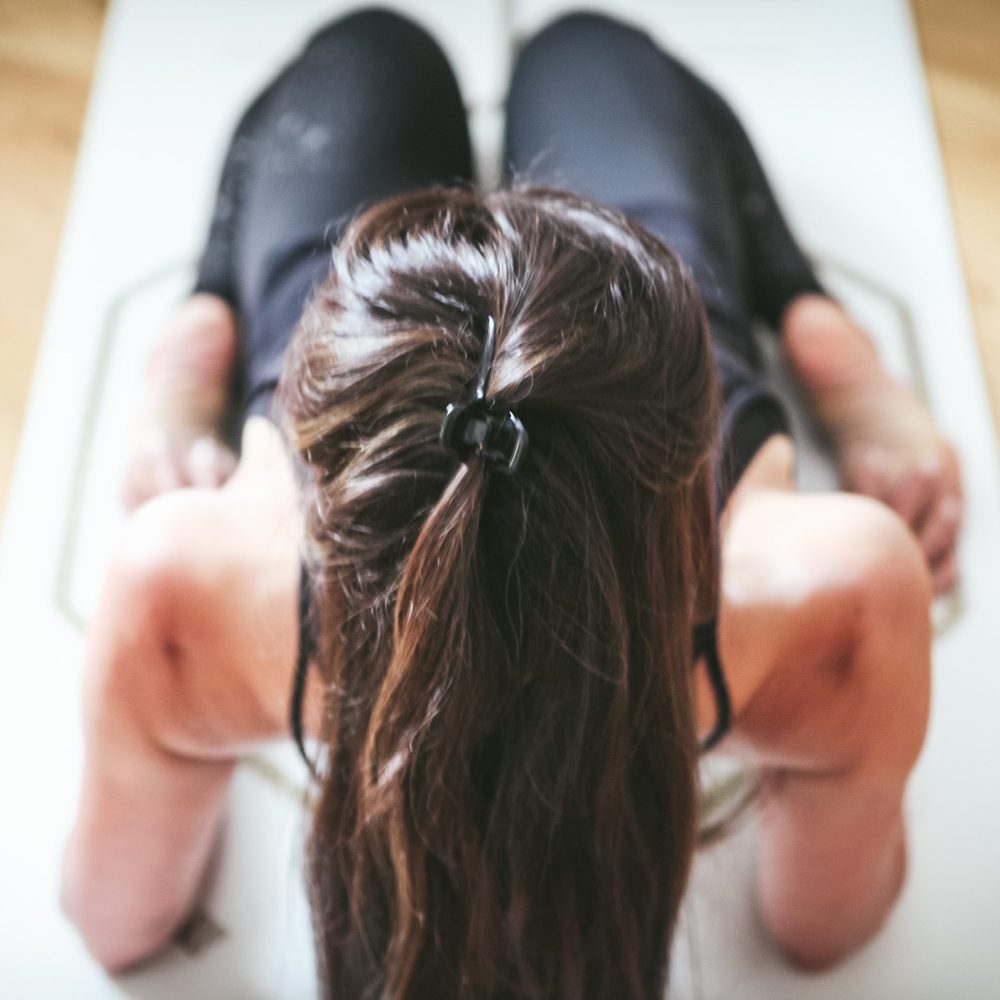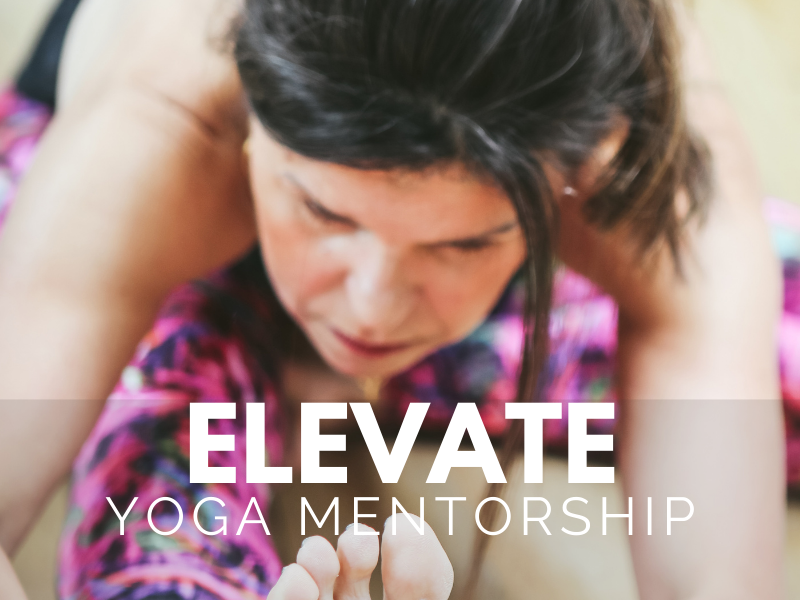 Yoga Mentoring
Unlimited access to all classes, tutorials, yoga programmes & lifestyle inspiration
20% off studio bookings
Free participation in 30-day challenges
Monthly mentoring including a bespoke monthly practice plan & accountability "check-ins"
Access to members community
No strings, cancel anytime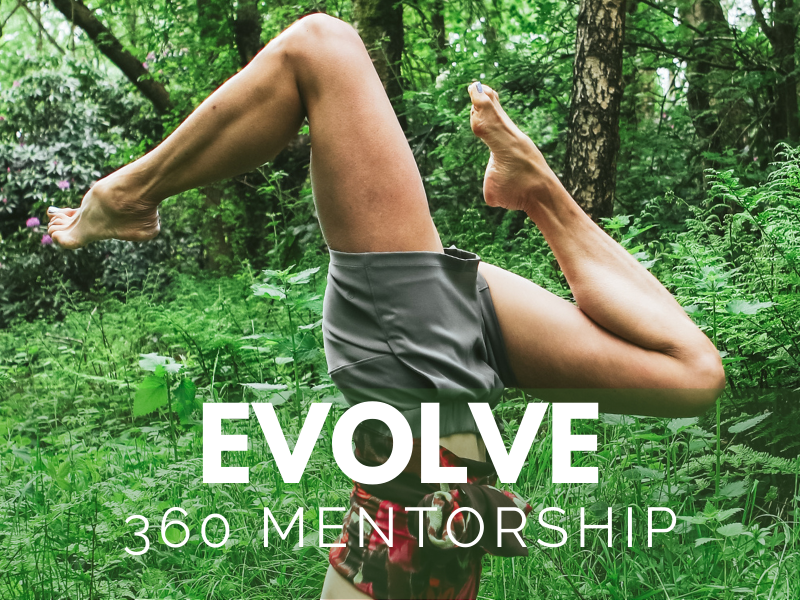 Yoga & Lifestyle Mentoring
Unlimited access to all classes, tutorials, yoga programmes & lifestyle inspiration
20% off studio bookings
Free participation in 30-day challenges
Monthly personal mentoring call
Bespoke monthly practice plan
Dietary & lifestyle coaching
Access to members community
3-month commitment
Yoga Mentorship
The last couple of years have shown us how we can do things differently and maintain community across a virtual platform.  Through the various "lockdowns" many of my students practised with me more frequently than ever before and they have told me that one of the most common barriers to a regular yoga practice are work and/or family commitments as well as physical distance from a teacher or class. This is why I began yoga mentorship, which is now into its second year.
Mentorship has been designed to help overcome the obstacles of regular practice; it offers a developmental approach towards building self-reliance and an unshakeable commitment to yourself. Being supported and encouraged will help you to keep redefining what is possible for you so that you remain motivated and inspired.  Furthermore you will have unlimited access to the content which can be streamed from any device.  You will be able to practice yoga and self-care, wherever you are!
Less is More
I introduced mentorship just as I was making a step-change to my teaching approach; instead of rushing around trying to squeeze in more and more classes, mentorship encourages you to take ownership of your practice.  It gives you all the resources and help you need to fit your practice seamlessly into your life.
All plans include access to my members only area where you can view pre-recorded yoga sessions (and so much more!)
Who is Yoga Mentorship for?
Anyone with an interest in yoga and wellness and who wants to be part of a warm community of like-minded individuals.
Tell me more?
Yoga Mentorship offers guidance, structure, and accountability – oh yes! But also freedom to explore, space to move mindfully and permission to rest – because this is where we grow!
Having a structured plan really can be the difference between getting on your mat or not! We lose time and energy trying to direct ourselves, which is why I create a monthly practice plan, providing detailed guidance on which classes, drills and short flows to work on. This means you can put your time and effort into your practice instead of losing the moment in uncertainty. And I will be supporting and  encouraging you as you move forward on your personal yoga journey.
Choose Your Yoga Mentorship – all levels include access to:
100+ full-length yoga classes, drills, "bootcamps", tutorials and short flows
Curated yoga programmes including "get stronger", "yoga vitamins" & "nourish"
A dedicated section to support intentional living and meditation
Essential Oils guidance, including teach-yourself videos
Monthly Spotify playlists
An extensive library of healthy & delicious recipes as well as at-a-glance menu planners
"off the mat" guidance including philosophy, journaling prompts, and reading lists
Ayurvedic inspiration