Throughout the year I teach a rolling programme of yoga classes in Cumbria.  I also offer workshops, yoga days and other special events, for students  inquisitive about the experiences that are presented to us, not only on our mat, but in every day life.  Workshops and retreats provide an opportunity to delve a little deeper and broaden your understanding of yoga.
All classes and most events are held at Eaglesfield Village Hall (CA13 0RN), just 2 miles from Cockermouth.
My 2020 schedule starts on Monday 6th January – all classes can be booked here.
You can find full details of upcoming workshops on my Events Page.
Sarah Kekus – Yoga Teacher
Sarah has practised yoga since she was teenager. But, it was not until she started practising Ashtanga, that she really fell in love with the peace and headspace that can come from a powerful practise linking breath with continuous flowing movement.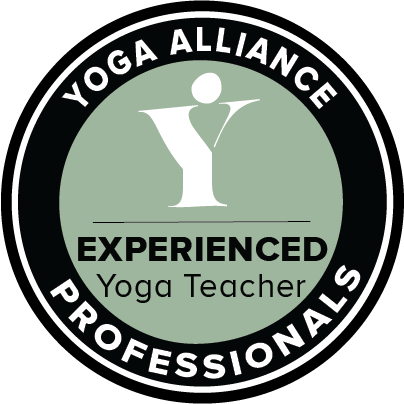 Initially qualifying as an Ashtanga yoga teacher, she then undertook a specific "Yoga for Dancers" training and then went on to gain a "Yoga for Sport" qualification, after training with Sarah Ramsden, who coaches yoga to Manchester United and Manchester City football players.  She has also completed an intensive Ashtanga Yoga Teacher Training with David Swenson and, most recently, she's completed a 300 Hour Advanced Teacher Training led by Simon Park,
Sarah also regularly attends workshops and retreats led by some of the world's most inspirational yoga teachers including Matthew Sweeney, Kino Macgregor, Alessandra Pecorella, Dany Sa, Laruga Glaser, Claire Missingham, Noelle Connolly and Julee Yew-Crijns to ensure she can bring the best of global yoga to Cumbria.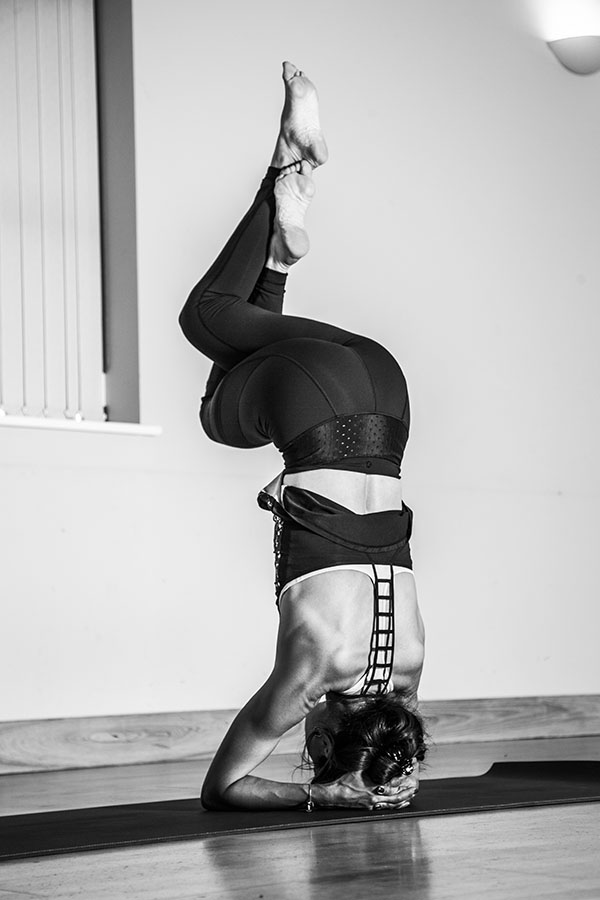 Mondays
09:30 – 10

.45: Liquid Flow
Tuesdays
10.00 – 11.30

: Private Group
18.00 – 19.30:

Fierce Warrior Flow
19.30 – 20.45:

Beginners Courses
Wednesdays

18.30 – 19.45: Liquid Flow 
Thursdays

09.30 – 10.45: Sculpt & Flow 

18.00 – 19.15: Yoga for Sport 

19.15 – 20.30: Ashtanga Fusion
The timetable above shows my regular yoga sessions taught in teaching blocks through the year. Private sessions can be booked outside these times. For special events and workshops, please visit the Yoga Events Page.   Please scroll down for class descriptions.