I am so happy to welcome you along to YOUR Practice
This "on-demand" library offers you different styles and lengths of class so you can choose your own journey.  Remember to honour how you feel when you come to your mat and know that it's absolutely normal to have days when we feel invincible, days when cat/cow seems ENOUGH and everything in between.  Be YOUR strong, take what you need from each class and leave the rest!
Online Membership Also Includes:
Full Library Access
New Class Each Week
Monthly "Members Only" Live Zoom Class
Access to Yogi Inspiration – lifestyle blogs, from my journal, book recommendations and more to help you "stay lit" as you follow YOUR Yogic path.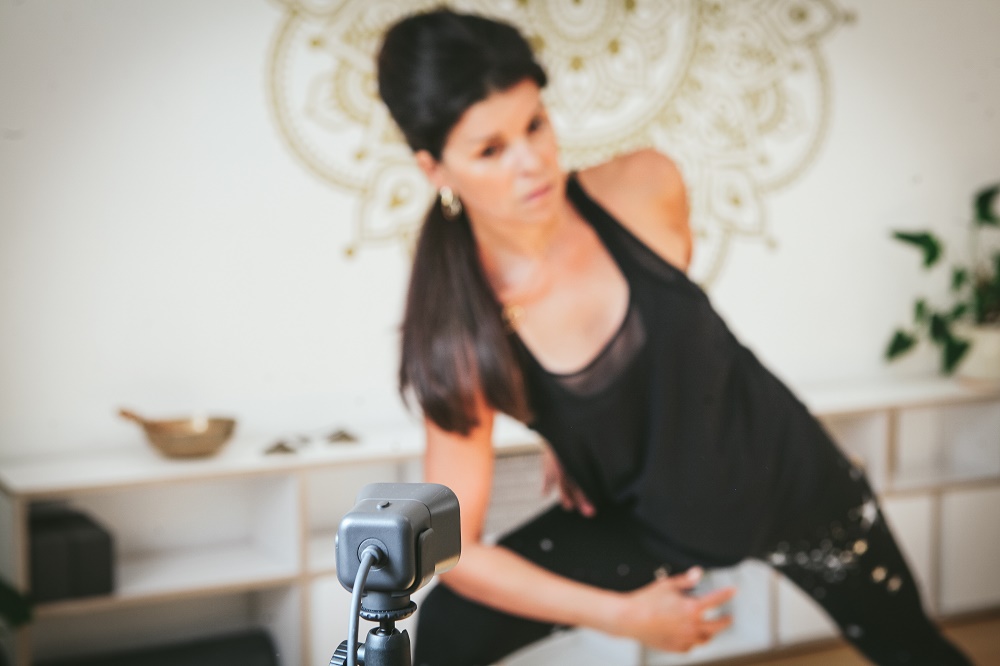 Yoga videos – Members only