Female Rebalance Programmes
Hormone imbalances can show up in many different guises, meaning it can be difficult to understand what is happening. Plus, physical symptoms can affect us so profoundly that we can be left feeling overwhelmed, sad or even alienated from our closest relationships.  What's worse is that this can lead to us feeling disempowered, lacking confidence and unable to trust in ourselves anymore!
The reality is that most of us will experience symptoms of imbalance at some point in our life, but, if we don't address the underlying causes, symptoms tend to become increasingly severe as we age.  No wonder then, that women approaching mid-life often feel like their bodies have let them down; a cascade of hormonal changes can alter metabolism, mood, digestion, and sleep, which, in turn, can lead to weight gain, low self-esteem, and low sex drive.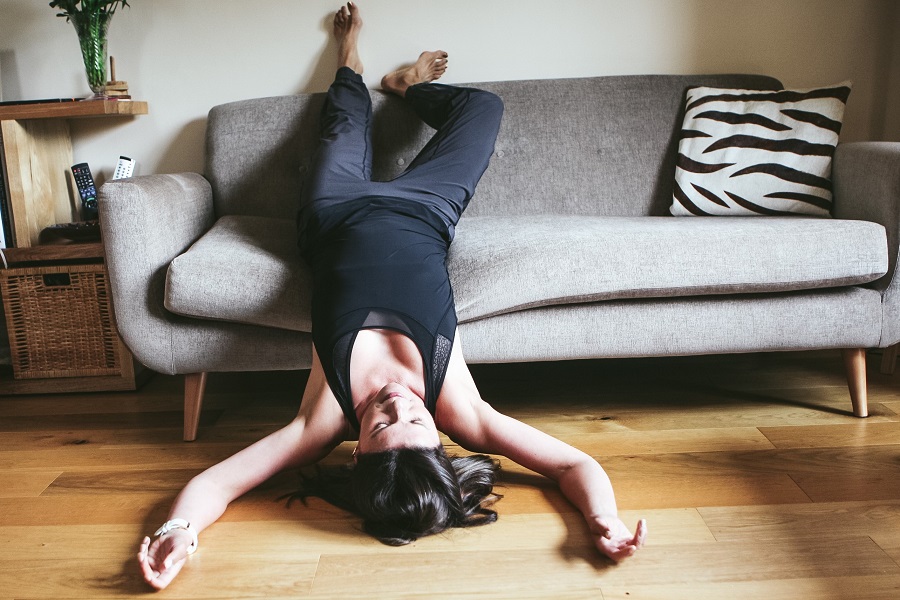 I believe every woman can find harmony within her own body
But sadly I see too many women struggling on a hormonal roller-coaster and confused by all the conflicting advice we are bombarded with.  This is why I created my Rebalance Programmes, which are available as both a 1:1 intensive and as a group programme.
This is not just for women approaching menopause …
By taking steps to improve our hormone health earlier we reduce the risk of many health problems including breast cancer, fibroids, cardiometabolic disorders, osteoporosis and dementia!  Plus more women are entering menopause in their early forties so it is never too young to start improving hormone balance!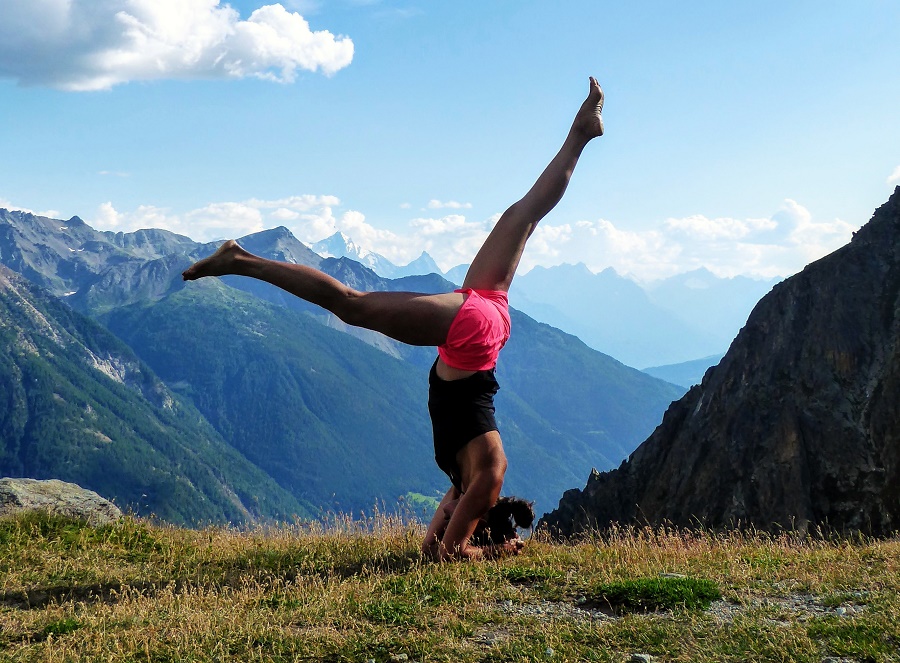 Choose the Rebalance programme that works for you
From a 1 day workshop, a 3 month group programme or 1:1 bespoke guidance, click on the buttons to learn more about each of the rebalance programmes on offer or feel free to email me if you would like to discuss your options with me.
Hi, I'm Sarah
I founded The Health Architect because I truly believe that our dietary and lifestyle choices determine both our physical and mental health. In addition to nutritional science I have studied with international luminaries, who have expanded my thinking in the fields of wellness.  So, my approach brings together evidence-based, nutritional science, life-coaching and the healing power of yoga, to help you become the very best version of yourself.